At RMB, we never tell our clients that they can have one thing or another. Instead, we like to say, why not both? When you have the diverse talent we do, it's possible. So, when faced with the conundrum of share value and shared value? Corporate success or community success? Environment or investment? Or even net profit or net zero, we don't pick a lane. Instead, we say, why not both? In fact, in this changing business landscape, we find ourselves asking more and more, what the best way is to help our clients. Traditional values? Or innovative ideas? And of course, the answer always is, why not both?
Net Profit

and

Net Zero
Talent is how we do both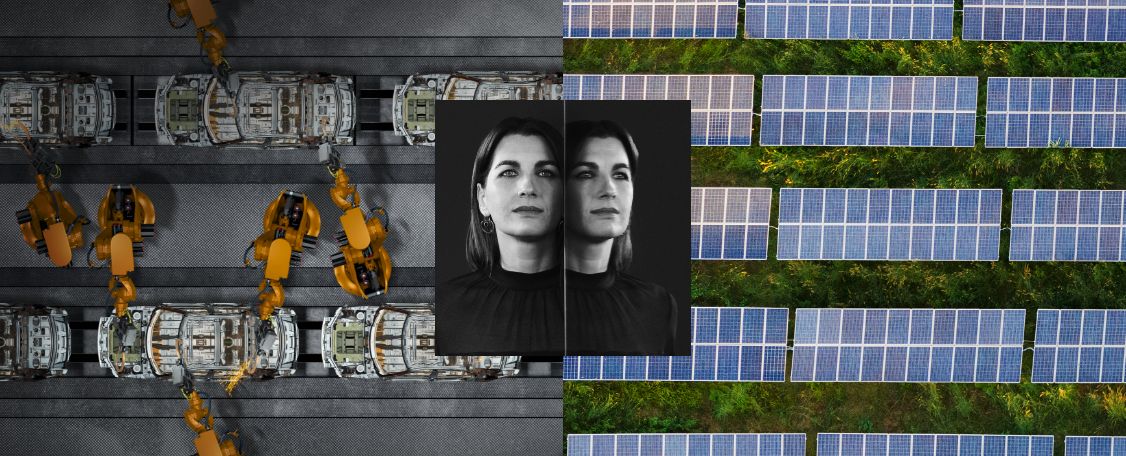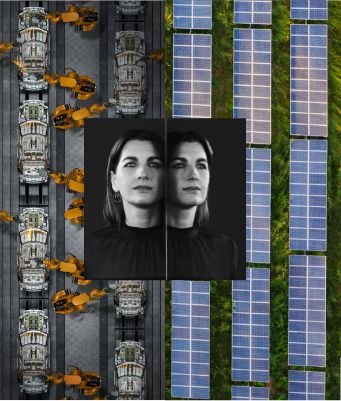 As we help our clients navigate the ever changing business landscape, we welcome the challenge of maximising profits or minimising impact and with our diverse talent we can achieve both.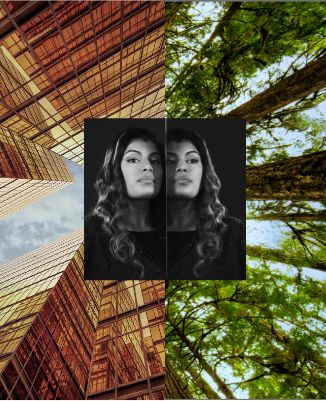 When it comes to solving for good business or a better world, our teams don't compromise, we challenge the status quo by asking, why not both?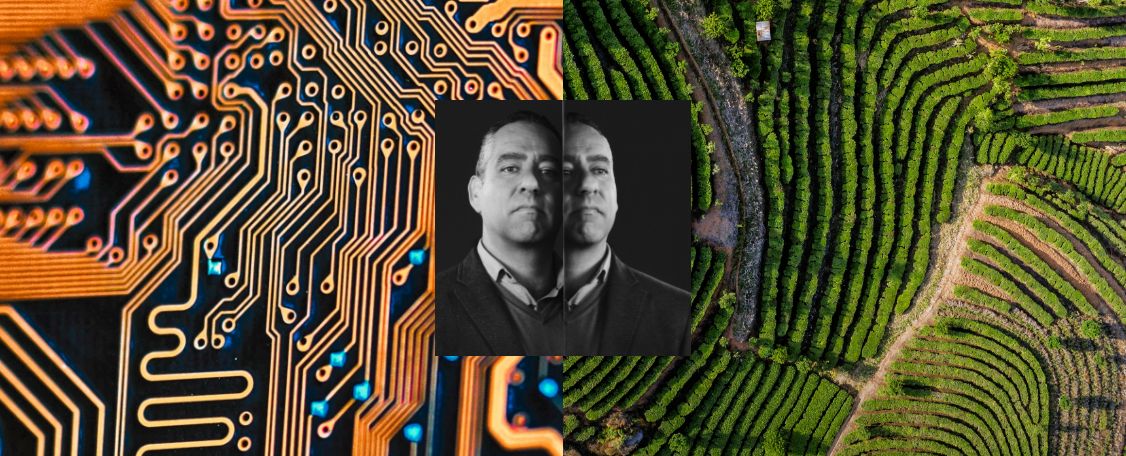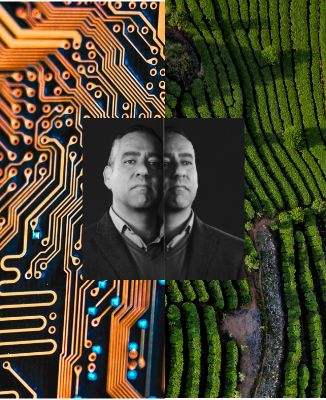 When economies of the future are being defined by technology, we embrace the power of real relationships. The diversity of our people allows us to embrace both.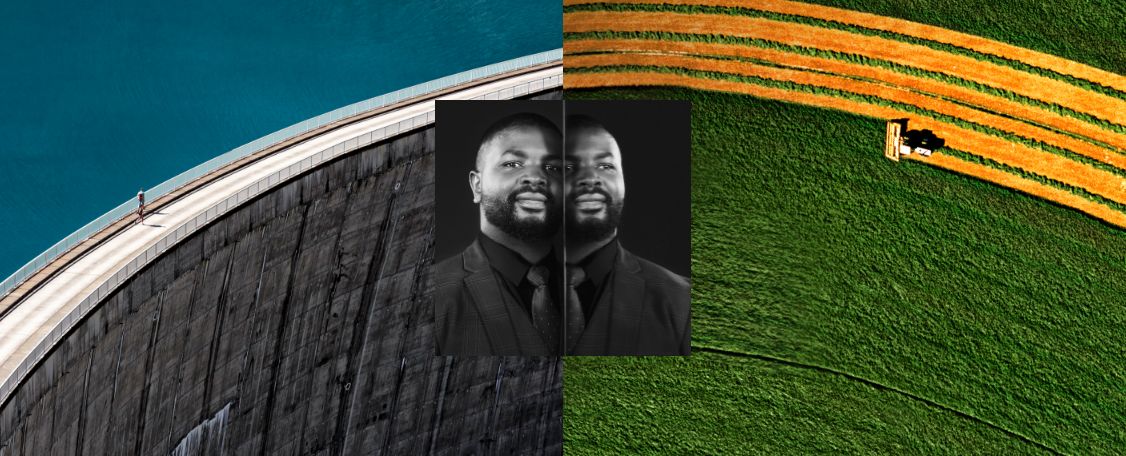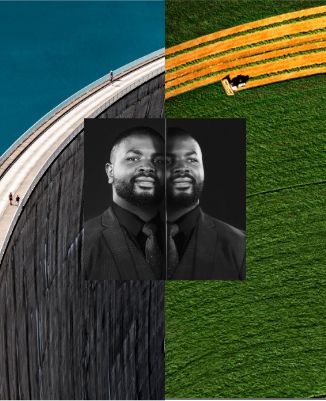 The best way is to help our clients thrive with solutions that are considered and effective, our diverse talent put their analytical skills and creativity to work in solving for both.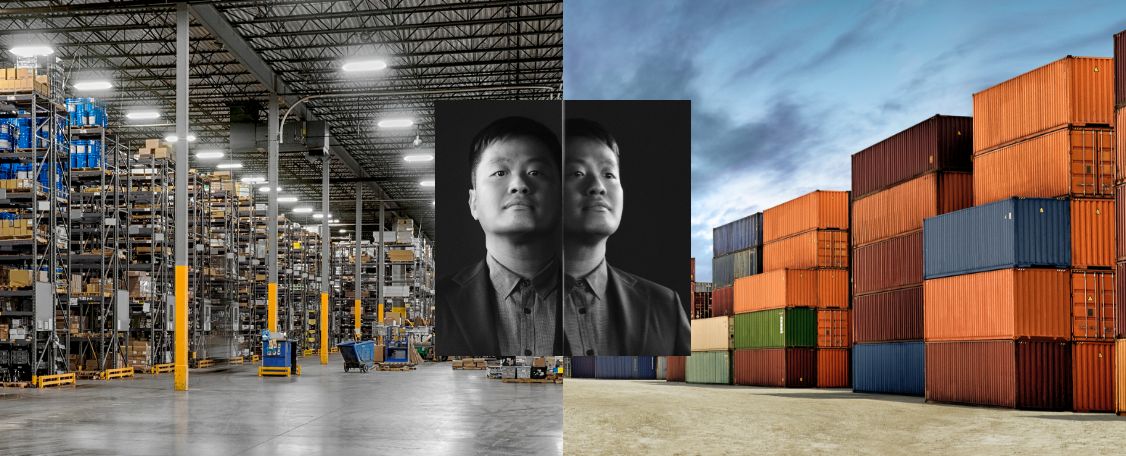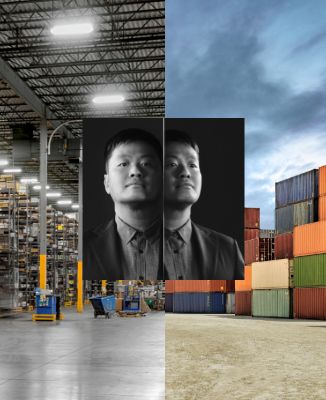 In the trade off between accelarated earnings and stable equitable growth you can often find yourself on the wrong side of the equilibrium. Why not both? Is the question we ask. With our diverse talent its possible.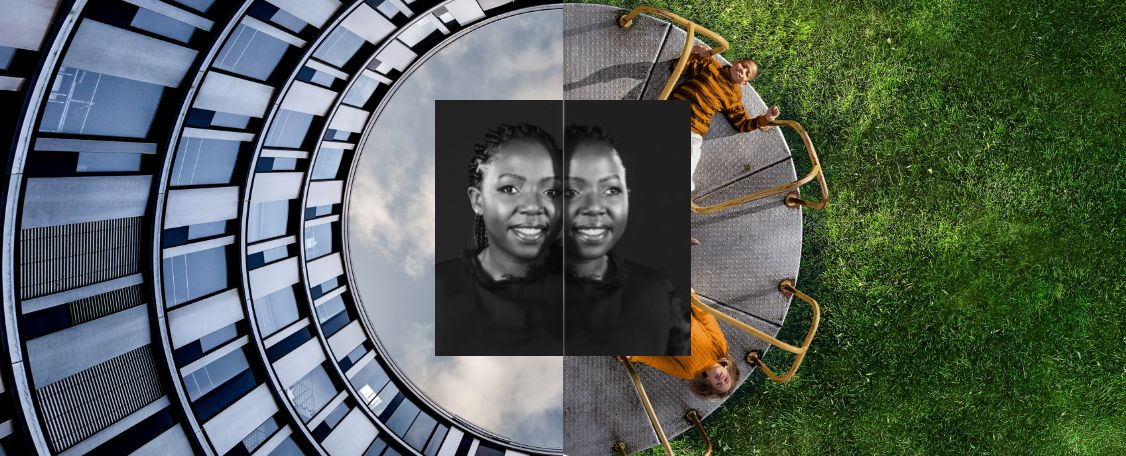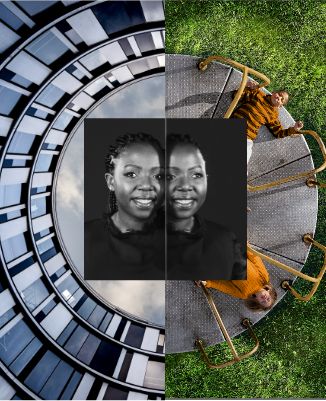 "A better world requires thriving communities and growing corporations. We see a world where one can't exist without the other, our diverse thinkers deliver both."
Learn about our solutions and how we think
Get market and financial updates
Experience our passion and culture
Listen to our thought leaders